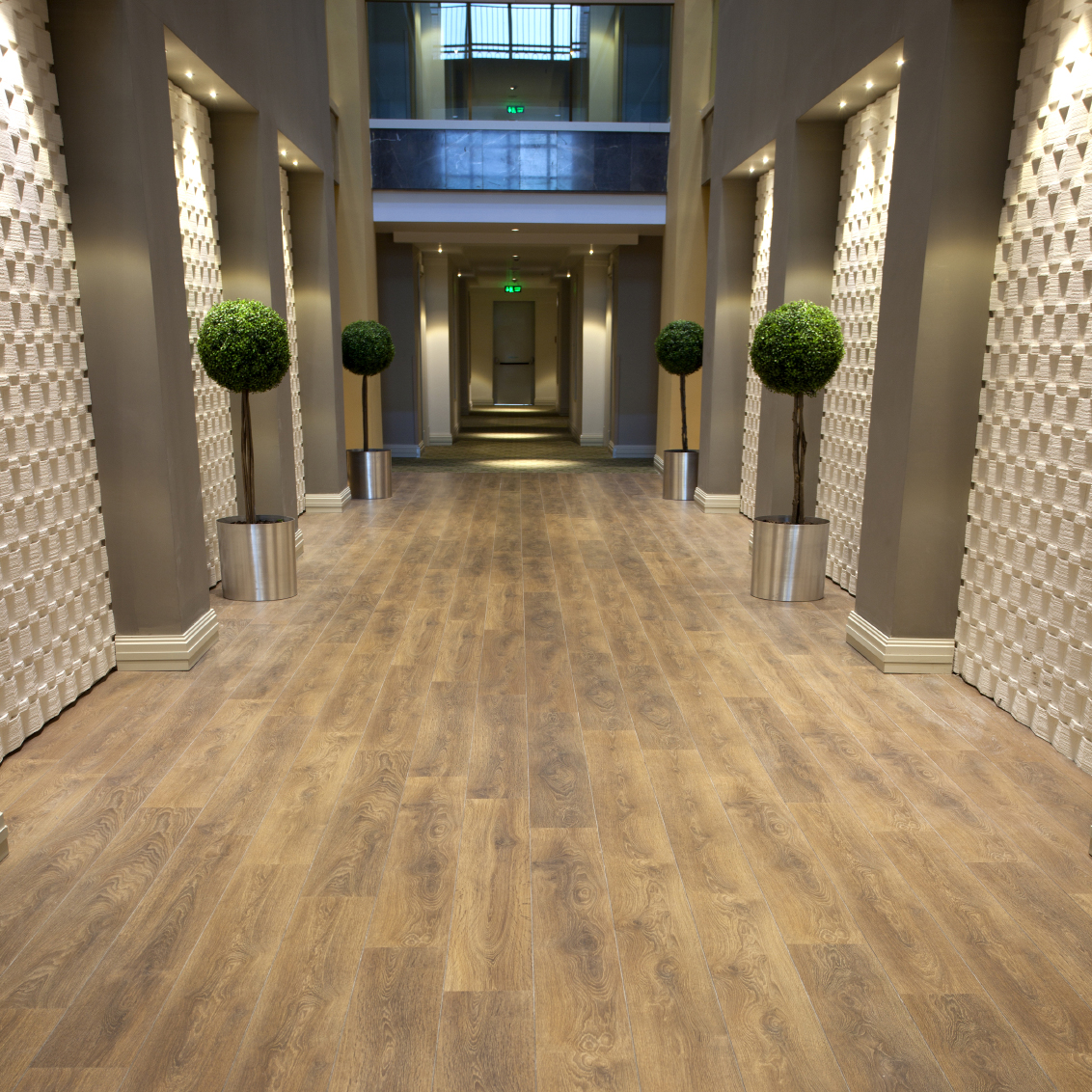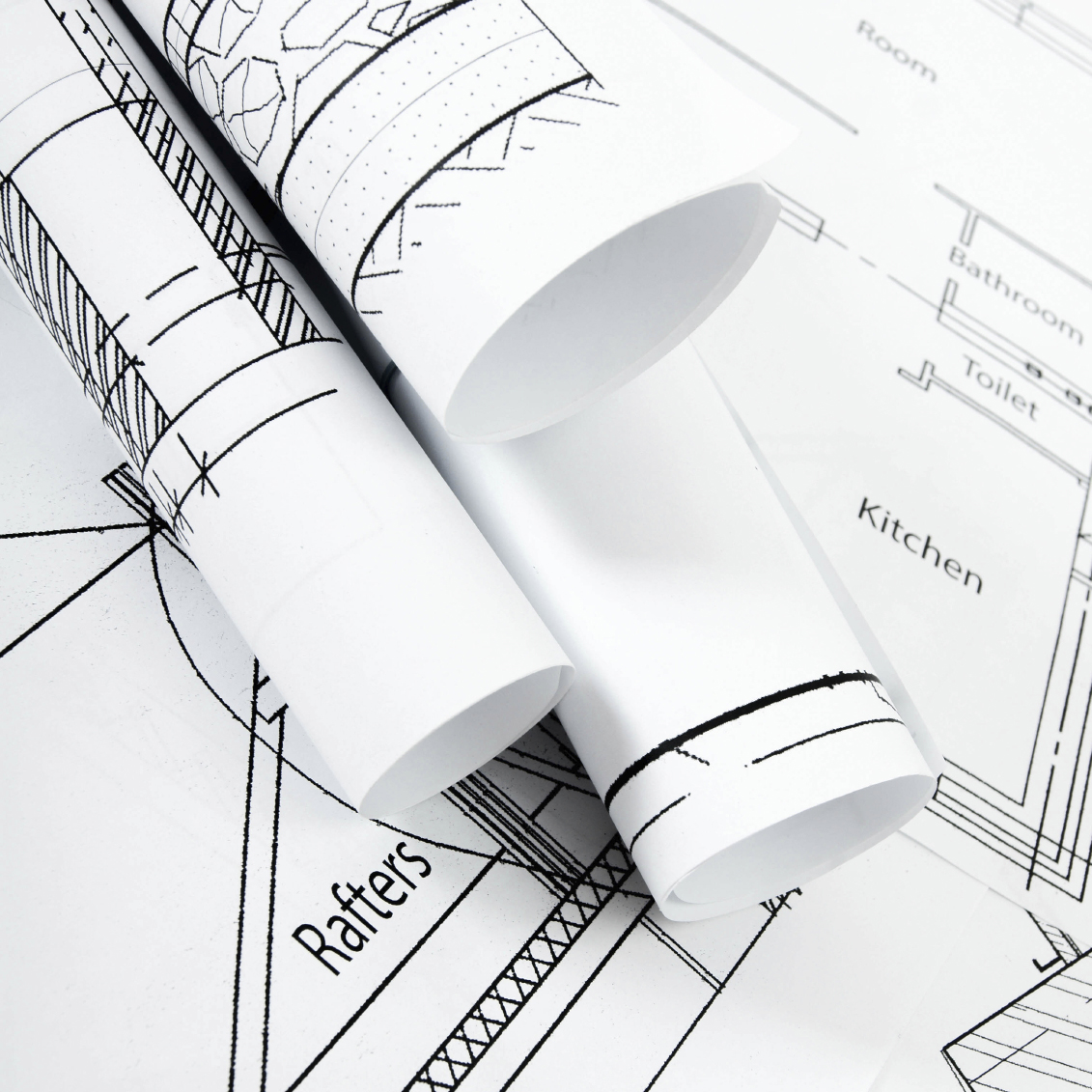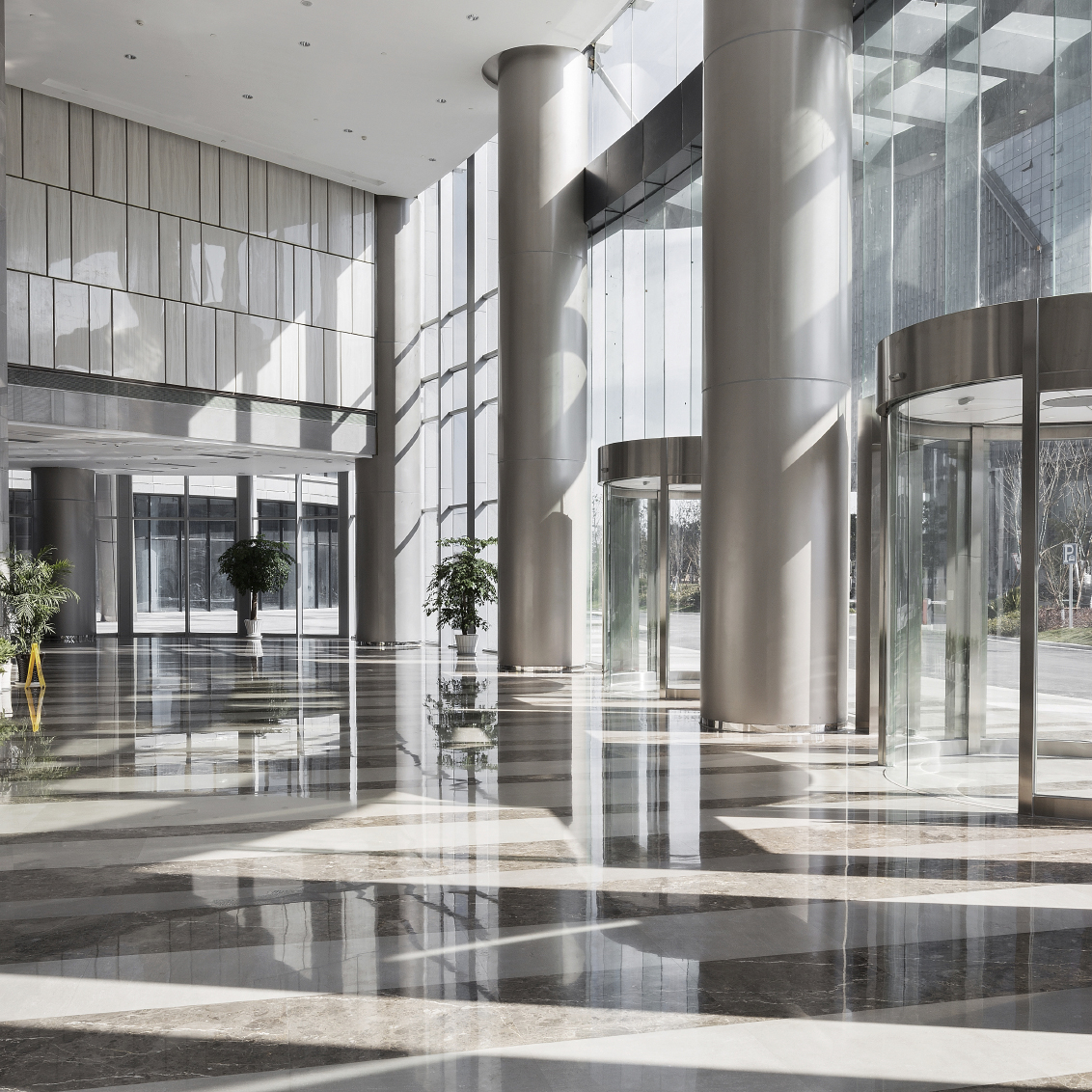 Source One Floorings is an innovative provider of commercial flooring solution in the DC Metro area. Our vision is to redefine the flooring industry standards by delivering the highest level of contentment to our clients. Source One Flooring is committed to its founding principals of establishing relationships, delivering exceptional workmanship and Strategic planning. Our experienced team of professionals will provide intuitive expert advice, dependability and open assertive communication. The team meticulously pays the same level of attention to detail no matter how big and complex or small and simple the project.
Source One Flooring is proud to be recognized as one of the new leaders in the Flooring industry.
Services
PROJECT MANAGEMENT

A highly experienced team who can mange projects with accountability.

ESTIMATING

We use leading edge software to insure the most precise estimates.

LOGISTICS & STRATEGIC PLANNING

Coordinated planning focused on time management and efficiency.

LIBRARY OF PRODUCTS

Our relationships with vendors has allowed for a vast product library.

LEED CONSULTING

We recommend the optimal products and services for long-term sustainability.

CERTIFIED INSTALLATION

Dedicated teams of installers contribute to the success of delivering projects on time.

FLOOR LEVELING & SURVEYING

With over 15 years of experience in both fields, Source One Flooring can take care of all pre-flooring preparations and tests.

MAINTENANCE

We offer these services in an on-going basis and cover wide range of sectors, including hospitality, corporate, health care and education.

SPECIFICATION & DESIGN SUPPORT

With over 50 years of combined experience ranging from all sectors of the industry, our sales team is ready for any project.
Concrete work, grinding polishing & Epoxy Flooring

Ceramic Supply & Installation
Portfolio
---
what we've done
LEED
What is Leed?
The Leadership in Energy and Environmental Design (LEED) rating system was developed by the United States Green Building Council (USGBC) to standardize green building design across the nation. Buildings score points for different aspects of green design and need to attain a specific score for certification
LEED is transforming the way we think about how buildings and communities are designed, constructed, maintained and operated across the globe.
LEED certified buildings save money and resources and have a positive impact on the health of occupants, while promoting renewable, clean energy.
Source one Flooring recognizes the importance of a greener future and helps to put environmental methods into best practice. From green building consultations to LEED certification to reclamation, we can help evaluate and recommend the optimal products and services for your company's long-term sustainability.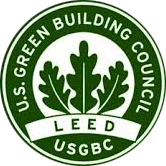 Team
Z. Abbas

President

Jeff Shine

President of Sales

Jeff Peterson

Chief Financial Officer